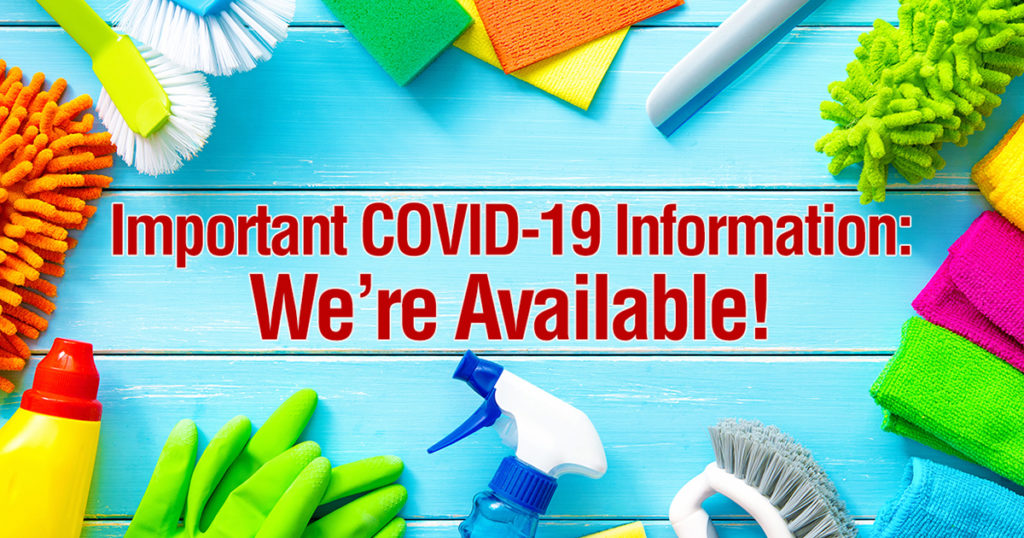 The COVID-19 virus has presented the world with a unique situation we've never encountered. We are determined to face this challenge with resilience and innovation. Tommy Williams Homes wants to assure you that we are taking every possible measure to ensure the safety of our customers and employees.
We have instituted certain measures at our sales centers and model homes to provide the safest possible environment for everyone.
• Constant disinfecting of frequently touched surfaces: doorknobs, tables, handrails, desks, phones, pens, and so on.
• Employees have been instructed to wash their hands thoroughly and often, and above all, to self-quarantine if they are feeling ill or have come into contact with anyone suspected of harboring the virus.
• In accordance with CDC guidelines, we are also maintaining the recommended "safe zone" of six feet between people to the greatest extent possible.
If you are interested in viewing any of our quick-delivery or other model homes, we will be happy to accommodate you with:
• A private, self-guided tour of our models, complete with a map of homes, a master key, and a set of latex gloves
• A virtual tour via FaceTime, or Zoom
• We have expanded our opportunities for you to view our award-winning, net-zero homes remotely on our YouTube channel
• Lastly, watch our Facebook page for upcoming "Facebook-Live" tours of some of our most popular homes and floor plans.
If you have recently returned from a county that has been designated a Level 2 or 3 by the CDC, have recently been on a cruise, or if you or someone you have recently been in contact with are feeling ill, we ask that you select another time in the future to visit us in person and instead, call or email to schedule a virtual tour.
If you have any questions or wish to schedule a private, self-guided viewing or virtual tour of one of our homes, call us at 1(352) 335-4140 or email us at [email protected].
For any other questions, contact Oakmont here.