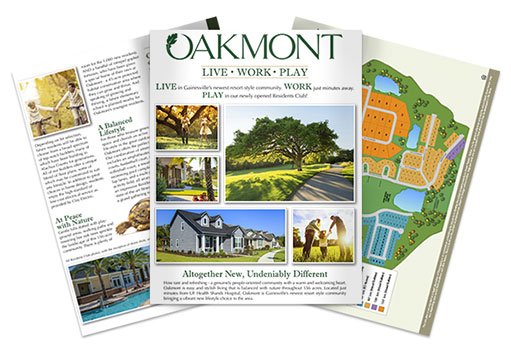 Thank you for your interest in Oakmont. Please provide the information requested below and we will rush our complete brochure package to you.
In the Oakmont brochure you will find:
Amenity Details – Learn More About Our Spectacular Resident Amenities.
Local Attractions – Want to Know More About the Area? Get the Brochure!
Community Sitemaps – Detailed Map of Oakmont
And More – You'll Be a Oakmont Expert!
Download Your Brochure Today!