Close to Downtown, close to the countryside. Nothing comes close to Oakmont. Less than 15 minutes to the University of Florida. Ten minutes to 1-75. Close to major shopping, parks, and recreational areas. In fact, everywhere that's anywhere in Gainesville is easy to get to from graciously trendy Oakmont.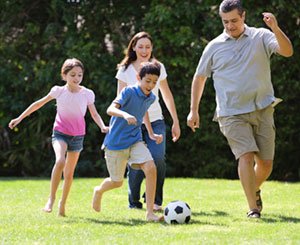 Oakmont will be at peace with nature and serve as a sanctuary for all with gentle hills featuring playground areas, walking paths and towering live oak trees throughout the landscape of this 556-acre community. There is plenty of room for just under 1,000 new residents AND a handful of intrepid gopher tortoises, who have been given a special home of their own at Oakmont – a 45-acre protected habitat conservation area where they can grow and thrive.
Speaking of growing and thriving, a future elementary school is planned nearby for Oakmont's youngest residents.