If you're searching for a new custom home in northeast Florida, don't skip Oakmont in Gainesville.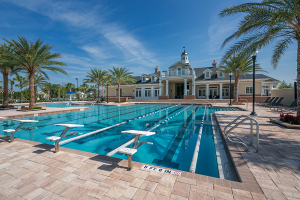 It's the area's premier master-planned community with similarly premier resident amenities, and there's no shortage of builders, floor plans and lots for your new home at Oakmont.
Need more assurance? Oakmont is sited on Gainesville's bustling west side, minutes from the University of Florida, renowned healthcare facilities, and Gainesville's vibrant downtown.
Oakmont also boasts plenty of room. Its more than 550 acres ensure ongoing multiple choices for customers seeking a new custom Florida home, plus the neighborhood sports its very own nature preserve and outdoor recreation area — the 46-acre Gopher Tortoise Reserve.
Convinced? But still not sure you can find the Oakmont home that you and household needs?
We get it. The multiple choices mentioned above also apply to your search process. Read on for two ways to snag your perfect new home at Oakmont.
The quick way to find a new home at Oakmont
Locating a move-in-ready, or inventory home, often is the fastest route to scoring a new custom Florida home at Oakmont.
Also known as spec homes, these are best-selling floor plans designed with neutral, classic elements inside and out.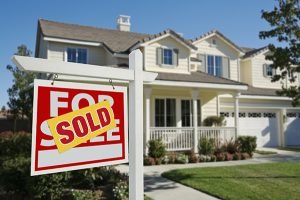 They reflect popular colors and interior styling in order to appeal to the largest possible number of potential customers.
Inventory homes are great options for buyers who don't have the time for a full build or need to move quickly for job, family or personal reasons. They're also a good fit if you and your household aren't sure you'll be long-term Gainesville residents. Buying an inventory home from one of Oakmont's four preferred builders means its neutral, classic bones may hold the same appeal to future buyers as it did to you.
And, since builders build inventory homes to sell, you won't find odd blue kitchen tile or super-bright or dark wall colors. But if you want that, there's a sure way to get it.
Speaking of…
The do-it-your-way
This, of course, is building a new custom Florida home from scratch. And it's the perfect solution for many buyers.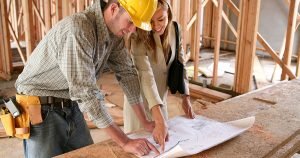 particularly those people intending to reside in Oakmont (and Gainesville) for a while. Get everything you want from the start, right?
If that's you, there's no reason not to go custom with four of Gainesville's top builders active in Oakmont. AR Homes by Arthur Rutenberg, Barry Bullard Homes, Inc., ICI Homes and Tommy Waters Custom Homes, Inc., all are Florida-based builders who know the state's northeast region and Gainesville metro very well.
All four specialize in custom homes. Whether it's a dream home on an estate-sized lot, or a family home with an entertainment-friendly pool and patio, all four builders have decades in the custom arena.
All four also produce move-in-ready homes large and small. Start here to learn more about each builder.
Ready for your Oakmont lifestyle? Talk to us here.