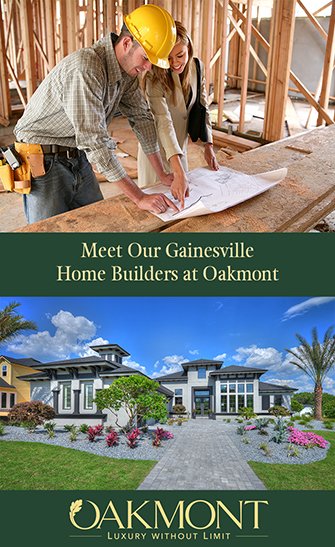 You may not know how many wonderful choices you have if you've recently become interested in a new custom Florida home at Oakmont. That's because Gainesville's premier master-planned community features SIX of north central Florida's top builders.
Multiply that by the number of floor plans available — a lot! — and your odds of finding the perfect home might've hit a perfect 10.
Encompassing 500 acres, Oakmont's pristine landscape has been carefully preserved with thoughtful site planning. This means giant live oaks dot the grounds, and forested areas flourish and provide lovely backdrops to lanais, patios and pools. How rare and refreshing – a genuinely people-oriented, new home community with a warm and welcoming heart and a focus on easy and stylish living that is balanced with nature at every touch-point.
If you're new to Oakmont and all it offers, allow us to help. One of the first steps to any journey is introductions. Read on to meet our Gainseville home builders at Oakmont.
AR Homes by Arthur Rutenberg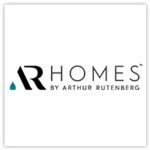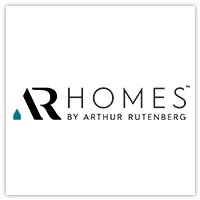 Barry Rutenberg and Associates, Inc., has been a regional home building staple since 1973.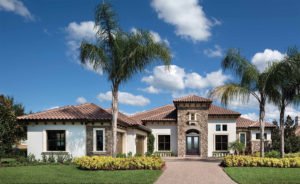 The company is renowned for its experience, quality and value. Now overseen by Barry Rutenberg's daughter, Lisa, that excellence spans three generations.
At Oakmont, you'll find over a dozen AR Homes floor plans that range from 2,256 to an amazing 5,302 square feet. Custom options are available!
Barry Bullard Homes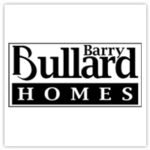 With Barry Bullard at the helm, his namesake company has built their reputation in the Gainesville area decade after decade. Barry Bullard Homes is active in many of Gainesville's top communities.
At Oakmont, Barry Bullard builds lavish estate homes. Take for example the Worthington, illustrated below. The model has been upgraded to include 5 bedrooms and 5 baths, with over 4,000 square feet of living space!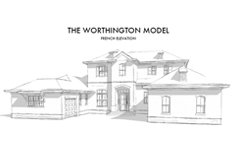 ICI Homes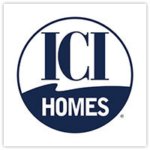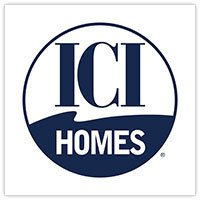 ICI Homes is the developer for Oakmont, and created the vision for our community.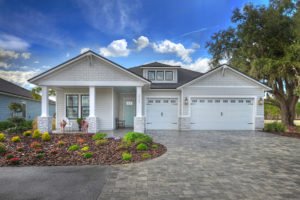 They have built new custom homes all over Florida for more than four decades. ICI Homes is a frequent recipient of top national, regional and local awards for innovative design and quality construction. Builder Magazines has consistently ranked them among their Top 100 Builders.
At Oakmont, you'll find 16 ICI Homes floor plans that range from 1,940 to 3,564 square feet. Custom options are available on every home!
Jeffrey M. Wilde, Builder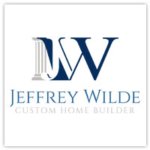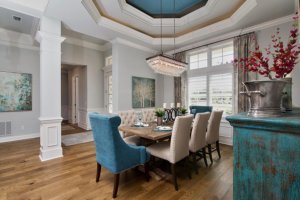 Another one of our experienced, time-tested Gainesville home builders. JMW Builder, Inc., prioritizes affordable luxury and new custom homes. Its founder, Jeff, is a second-generation home builder.
Tommy Waters Custom Homes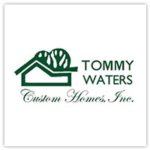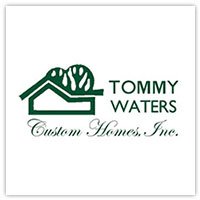 Like many of his home-building peers in Oakmont, Alachua County native Tommy Waters helms a family-oriented company that's been active in the area for multiple decades. He's known for designing homes and overseeing their construction. Also, the next generation of home-builders is already aboard, with Tommy's son Derek.
Tommy Williams Homes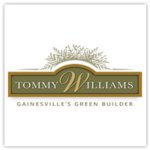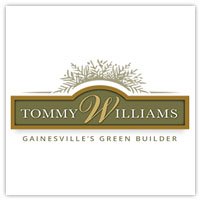 Yet another stalwart of Gainesville-area home builders. Founder Tommy Williams is both a farmer and a builder, and energy-efficient construction is one of the company's signatures.
Interested in green living? Then this builder should be at the top of your list to talk to. Each Tommy Williams home includes solar as a standard. So, you'll pay no electric bill for your first year!
At Oakmont, you'll find 23 Tommy Williams Homes floor plans that range from 1,508 to 3,359 square feet.
Ready for your Oakmont lifestyle? Talk to us here.