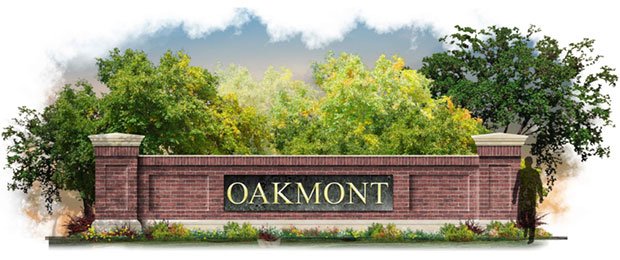 Over the last few month, we've been receiving several questions regarding the development of our community. Here, you'll find a few of those questions answered for your reference. 
Which schools are zoned for the community?
Oakmont is zoned for 2 elementary schools, Kanapaha Middle School, & Buchholz High School.
When will the Oakmont amenity center be completed?
As long as sales keep pace with modest projections, construction will begin in spring/summer of 2015 and be completed by summer of 2016.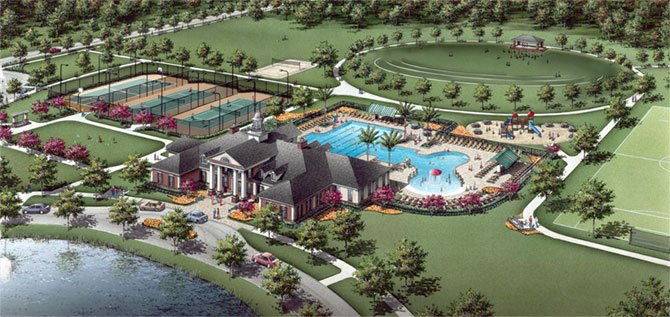 What are the benefits of using Clay Electric?
In a recent comparison of electric rates across Florida, the residential cost of power was lower than 68% of 53 utilities surveyed. Compared to the electric rates that residents in neighboring communities pay with GRU, Oakmont residents will enjoy dramatic savings with Clay Electric.
How large will the gopher tortoise conservation area?
A handful of intrepid gopher tortoises will have a special home at Oakmont – a 45-acre protected habitat conservation area where they can grow and thrive.
What is a Community Development District (CDD)?
A community development district (CDD) is an independent special-purpose unit of local government established by a developer or landowner with government approval. CDDs offer an attractive and cost-effective means of providing for the financing and management of major infrastructure systems and services to support the development of new communities.
How much are the CDD fees at Oakmont?
In Oakmont, the amenity center will be financed with a CDD bond; precise cost to the buyer will vary depending on lot size. In addition, because the CDD will own and manage the amenities, there will be an annual assessment for the operation and maintenance (O&M) of those amenities; precise amount to vary according to lot size. See your Oakmont sales professional for details.