Tommy Waters is a second generation builder. He prides himself on total commitment from start to finish.
Tommy Waters has built many of Gainesville's most beautiful and well-designed custom homes, making the Tommy Waters name synonymous with quality, excellence and client commitment. This tradition began 40 years ago with his father. With a dedication to build every home as if it were his own, Tommy Waters is also committed to the housing needs of the community.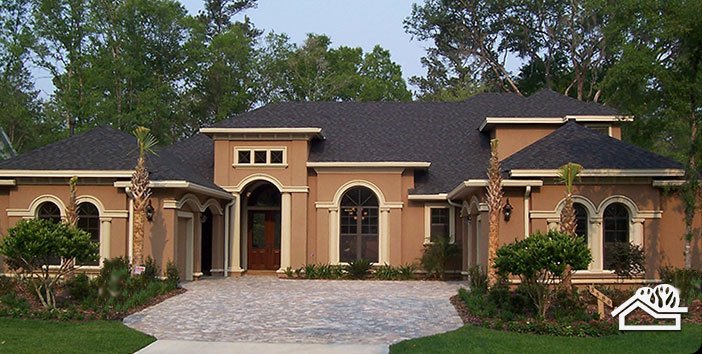 Tommy Waters learning process started when he was about 10 years old. "My father used to take me out to jobs on the weekend," he said. "I started digging ditches, picking up trash and sweeping." Waters built his first home at the age of 17, when he started and completed his first Gainesville Home Builders Parade of Homes, making him the youngest builder to ever show a home in the local Parade of Homes.Tommy has experienced great success over the past 30 years by providing Gainesville with its most unique and creative home designs. Tommy Waters achieves a house that suits the buyers lifestyle and needs by focusing on a high degree of customization.
Pride & Commitment… Quality since 1957
Tommy Waters is a second generation builder. He prides himself on total commitment from start to finish. Commitment to build the finest custom home in today's marketplace. The combination of quality architectural design and features, energy efficient construction and client relationship is the key to his client satisfaction from design stage to final walk through.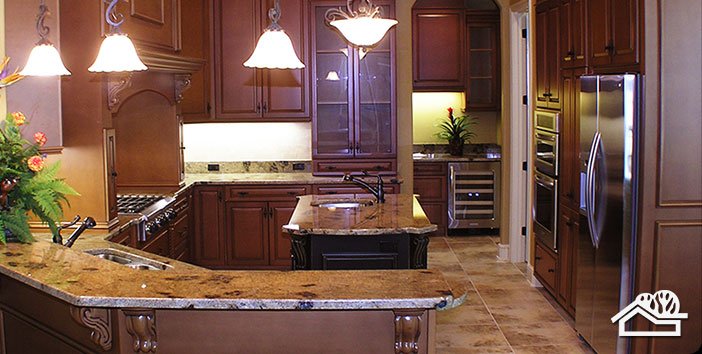 Custom Homes that Fit Your Lifestyle
Understanding the individual lifestyle of his clients is important to Tommy Waters. He seeks to design a home that will not only be aesthetically pleasing to the eye, but functional at the same time. Tommy firmly believes in listening to his client's needs; throughout a series of meetings, in order to develop these needs and then implement them into the design and construction phases of building a home.
Tommy Waters at Oakmont
Tommy Waters was selected to build on the 80′, 100′, and 150′ lots at Oakmont. Their selection of homes will feature a rear entry garage feature and will range from 1500-3200 sq. ft. Prices will range from $225,000-$400,000.
To learn more about Tommy Waters Homes and their home selections, click here.
LIKE them on Facebook!