For over 37 years, Jeffrey M. Wilde Builder, Inc. has delivered  exceptional design, quality craftsmanship, and the greatest value for their custom home clients.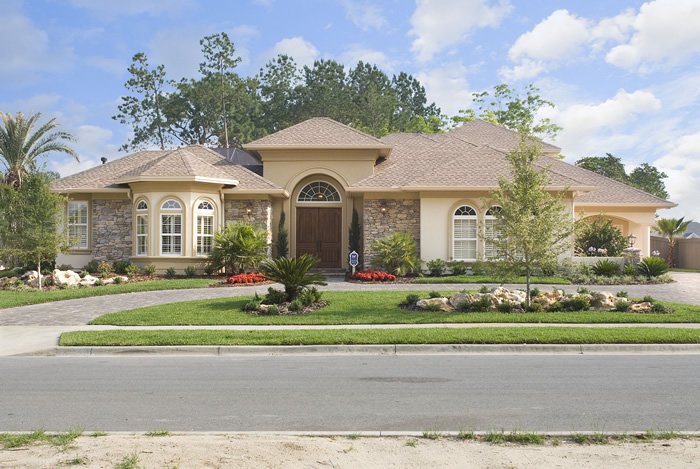 A Solid Commitment
Jeffrey M. Wilde is dedicated to building quality homes that are also energy efficient and reduce the impact on the environment. They enhance their clients' home building experience by guiding them through the process with continuous client counsel and communication from conception to completion.
Design Excellence
Jeffrey M. Wilde Builder, Inc. knows how to properly integrate all of the building components and understands that they all interact and are necessary in order to produce a high performance custom home. Some of the features you will find in their homes include:
Reflective Radiant Heat and Air Infiltration Barrier
High Performance Windows With Proper Solar Control
Air Ceiling Package to Reduce Infiltration
Moisture Management Products/Methods
Open Cell Spray Foam Insulation
Insulated Concrete Forms
High Performance Energy Star Heating & Cooling Systems
Fresh Air Ventilation for Indoor Air Quality Control
Programmable Zoned Heating and Cooling
Tankless Water Heaters
Energy Star Appliances
Energy Efficient Lighting
Low Flow Water Fixtures
Low VOC Paints/Sealants
Energy Efficient Landscaping/Reclaimed Water
Construction Waste Reduction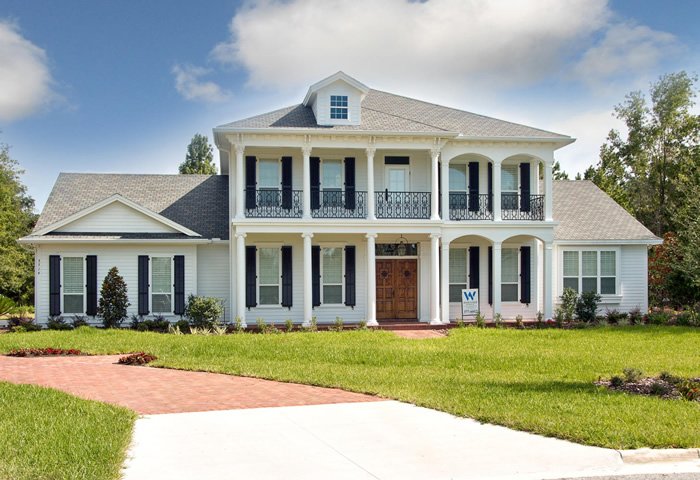 Jeffrey M. Wilde Builder, Inc. at Oakmont
Jeffrey M. Wilde Builder, Inc. has been selected to build on the 80′, 100′, and 150′ home lots at our new Gainesville community. "A home built for life. Your dream home…..our passion."
To learn more about Jeffrey M. Wilde Builder, Inc, click here.