Since 1979 Barry Bullard Homes has built over 600 residences in many of Gainesville's finest neighborhoods!
Commitment & Craftsmanship
Barry has earned his reputation as one of the area's premier builders through his commitment to providing outstanding design and craftsmanship at a fair price.  With a determined attitude of uncompromising integrity, Bullard has forged a reputation for doing things the right way.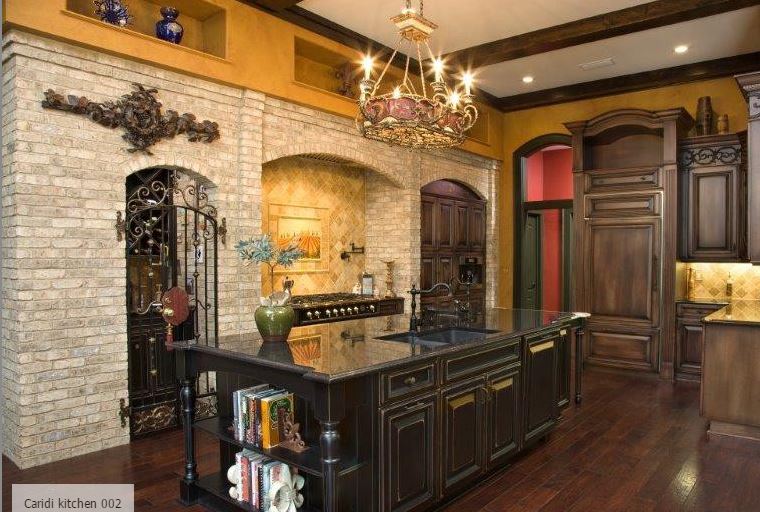 Whether you own your own land or wish to select a lot from our inventory, Barry Bullard Homes can guide you through the home building process.  We offer complete custom design services or you may choose from a portfolio of home designs. Our professional team will discuss every detail of appearance and function, soliciting the home buyer's ideas, and suggesting some of their own.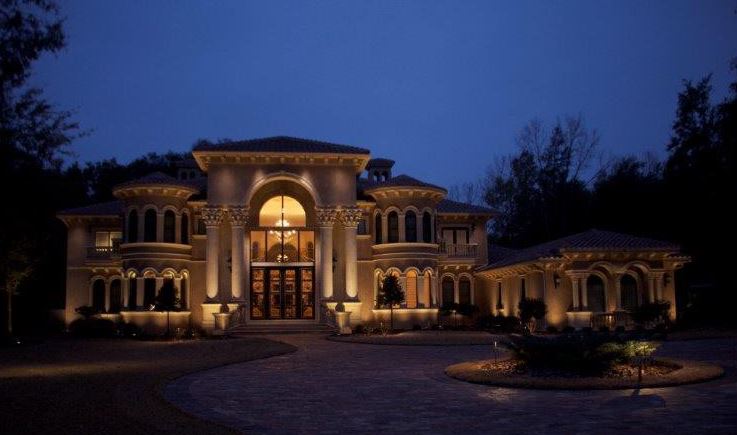 We then select the finest materials and craftsmen available to ensure that the highest standards are met. Your new home will truly be an expression of your lifestyle and taste. For those with more immediate home requirements, we always have a variety of homes under construction available for purchase or we can even modify your existing residence. From original concept through project completion, Barry Bullard Homes' attention to detail and quality will guarantee your home is extraordinary.
Barry Bullard Homes at Oakmont
Barry Bullard Homes was chosen to build on the 80′ and 100′ home lots at Oakmont. To learn more about their home selections, visit their website.
"LIKE" Barry Bullard Homes on Facebook!