Since 1973, Barry Rutenberg and Associates Inc. has established a reputation for meeting and exceeding home buyer expectations in North Central Florida.

Arthur Rutenberg Homes is the largest family of luxury-home builders in the United States. Our independently owned and operated franchises across Florida and in parts of Georgia, South Carolina and North Carolina extend to every customer the same core values that have made the Arthur Rutenberg name legendary since 1953. Choose from our more than 80 award-winning architectural plans.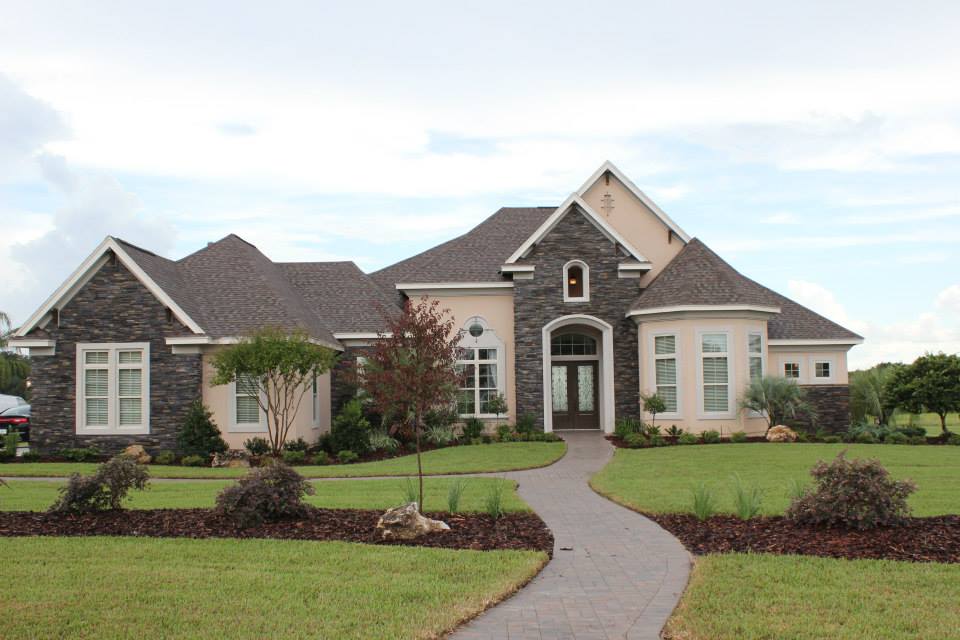 Experience our unrivaled network of over 45 furnished model homes—a living catalog of designs you can actually see and touch. Build in any of our prestigious communities in the Southeast or on property you own. Whatever your needs, whatever your lifestyle, we offer a choice that's right for you. And, with Design Studios, our expert interior designers are always there to help make your home truly "model home" beautiful. In everything we do, Arthur Rutenberg Homes seeks to deliver an exceptional building experience and a home as legendary as our name.
Three Generations of Rutenbergs
In 2008 Barry Rutenberg became an independently owned and operated Arthur Rutenberg Homes franchisee. Joined by his daughter Lisa Kinsell and her husband, Building Company President, Dale Kinsell. Together they bring a wealth of knowledge and experience to a company dedicated to delivering you the highest quality home for the best value.
Barry Rutenberg and Associates, Inc. builds Arthur Rutenberg homes in Alachua and Columbia counties, both on customer owned property and in upscale communities. With over 70 floor plans and a full time architect on staff, they can customize a completely custom home. Barry Rutenberg and Associates, Inc has built more than 1,000 homes and has participated in the development of 10 communities.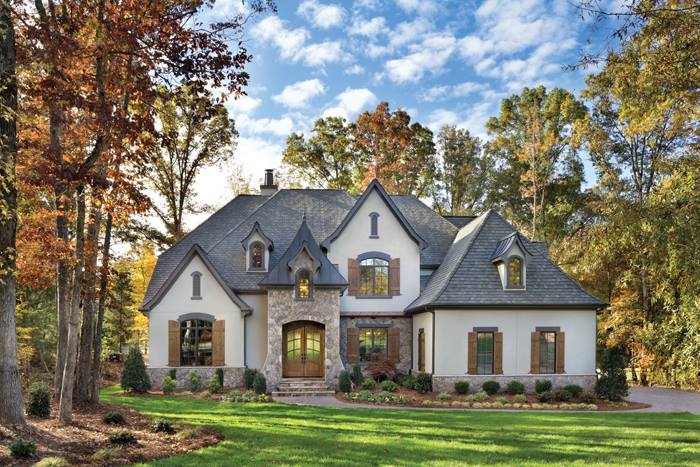 Considered by many to be one of the nations top authorities on home building, Barry Rutenberg is Past President of the Florida Home Builders Association, Area V National Vice President, and the Chairman of the National Association of Home Builders, and recently an inductee into the Florida Housing Hall of Fame.
Barry Rutenberg and Associates, Inc at Oakmont
To learn more about building an Arthur Rutenberg home in the Gainesville area, call Barry Rutenberg and Associates
"LIKE" Barry Rutenberg on Facebook!