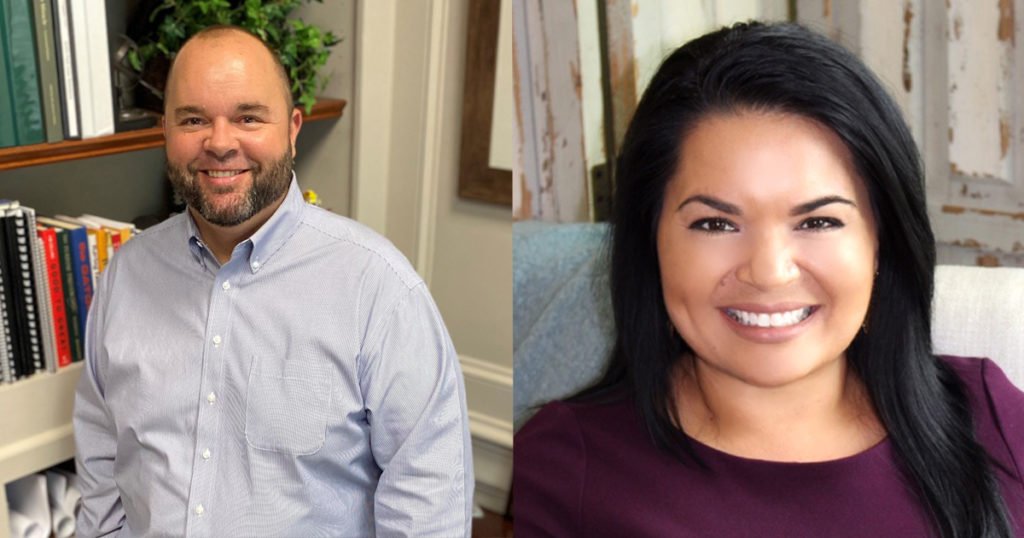 The Guide to Greater Gainesville recently highlighted ICI Homes' new leadership team and new floor plan line-up for Oakmont. ICI Homes is Oakmont's developer and one of our preferred builders.
The company is introducing over a half dozen new floor plans with pricing starting from the low $300,000s. These 3 and 4 bedroom homes, ranging from 1,500 to 2,400 square feet, fit nicely on 50' lots allowing more people the opportunity to choose the Oakmont lifestyle.

At the head of this bold undertaking is a new leadership team. Joe Blanco, the company's division manager for the North Florida division and Jocylyne Wagle, sales manager, will be leading the team in this new endeavor.
READ MORE ON THE GUIDE TO GREATER GAINESVILLE.
Ready for your Oakmont lifestyle? Contact us to get started.