An 18-acre Oakmont property owned by the Alachua County School Board was chosen as the site of a new elementary school on Tuesday, December 4th. This site sits adjacent to Oakmont and was approved to be the new site of the Gainesville school in a unanimous 5-0 vote.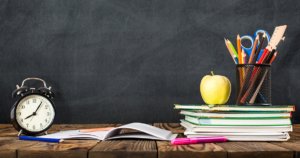 Diversity among students is a priority in this new Gainesville school.
Money for school construction will come from a new half-cent sales tax that was approved by Alachua County voters in November. The new tax is expected to generate $22 million per year over the next 12 years to support school infrastructure projects.
You can read more about this on The Gainesville Sun.