Seeking a new custom Florida home in Gainesville, but in the market for more than the physical structure? Where you build or buy is as crucial as what you build or buy, and Oakmont is the top choice in Gainesville.
You won't find a better location or resident amenities.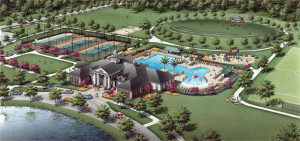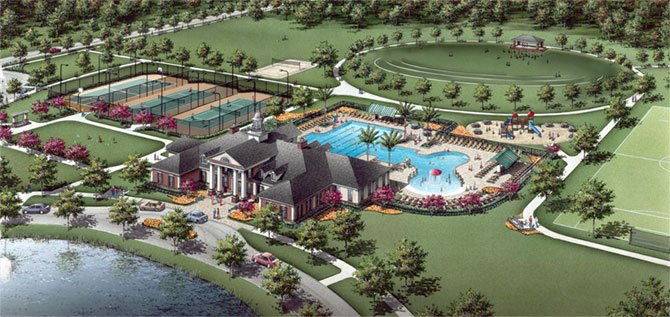 Oakmont is Gainesville's premier master-planned community and it's easy to discover why.
Cruise our informative website, visit us virtually, or, if you're in the area, Oakmont's main entrance is at the intersection of Parker Road and Southwest 34th Street on Gainesville's booming west side.
What we'd like to share here is a taste of the community you can anticipate at Oakmont. It's a busy place with all sorts of fun events and activities for neighbors to do. Read on for the details.
Begin at the Residents Club
Oakmont's 6,000-square-foot Residents Club serves as the community's physical and social anchor. Inside, you'll find a roomy fitness center and comfortable areas for mingling and meeting.
Outside, enjoy a resort-style swimming pool, playground, basketball and tennis courts, and an expansive event lawn.
An on-site lifestyle coordinator helps create the community event calendar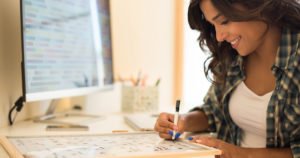 that utilizes many of these amenities, incorporating input and suggestions to create fun events for all.
Book your community calendar
What can you do with all those amazing facilities and planning? Plenty!
As we continue to emerge from a recent global health crisis, more and more of Oakmont's popular in-person community events are returning to the activities schedule. That's a double yay!
For example, new Oakmont residents can expect seasonal celebrations such as a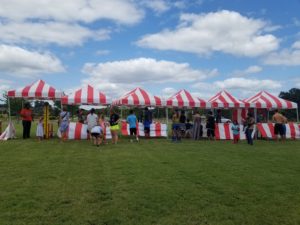 fall festival with fun rides and activities on the event lawn. This often includes face-painting for the kids and raffles for gift baskets. September's back-to-school bash celebrates a new season, and those final, fun summer days.
Oakmont's annual community Easter Egg hunt is a family favorite, as are movie nights with pizza, popcorn and drinks on the menu. Favorite Gainesville-area food trucks make appearances at some community events, and even Santa Claus has made a holiday visit to the Residents Club.
If a healthy lifestyle is a priority, myriad classes take place at Oakmont's fitness center — Zumba and yoga, among them.
There are adults-only fun, games, and events too — Casino Nights, game nights,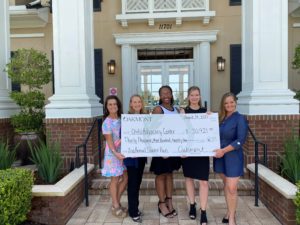 Ladies Night to celebrate Mothers Day, and Doggie Play Time, a monthly get-together for residents and their pups.
Activities for the greater good
Oakmont residents not only have fun, they participate in events that help the greater Gainesville community.
Donation drives for local charities and nonprofits (think food banks and Toys for Tots) are generously supported. After going virtual in 2020 due to pandemic safety protocols, Oakmont's Slacker Run, an easygoing .4K that took place in August 2021, raised more than $30,000 for the local Child Advocacy Center.
Residents also celebrated World Turtle Day at Oakmont's 46-acre Gopher Tortoise Reserve.
Ready for your Oakmont lifestyle? Talk to us here.